Youth Leadership Long Beach
Class of 2015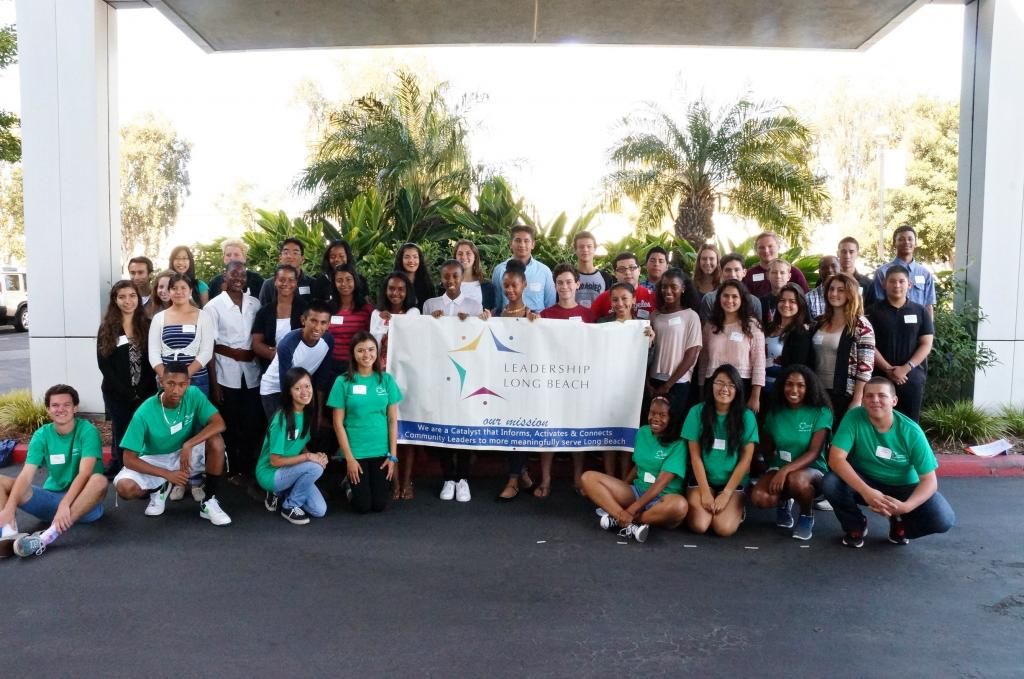 The Youth Leadership Class of 2015 completed the first month of their program year with a leadership retreat weekend in Big Bear. This year's program represents the 16th year of Youth Leadership Long Beach and the youth are from 10 local high schools, representing all of Long Beach.

The 35 youth began with LLB at the Long Beach Airport/Toyota AirFlite building with their orientation and introduction to the principled leadership program. The youth displayed enthusiasm and zeal as they participated in group and introduction activities to help them learn more about each other.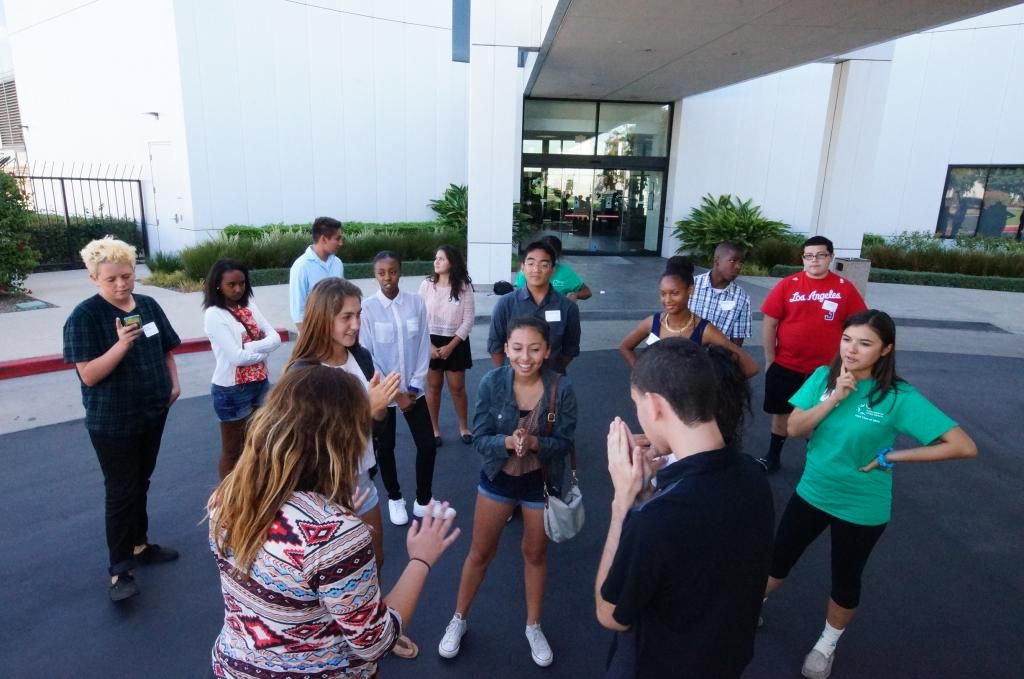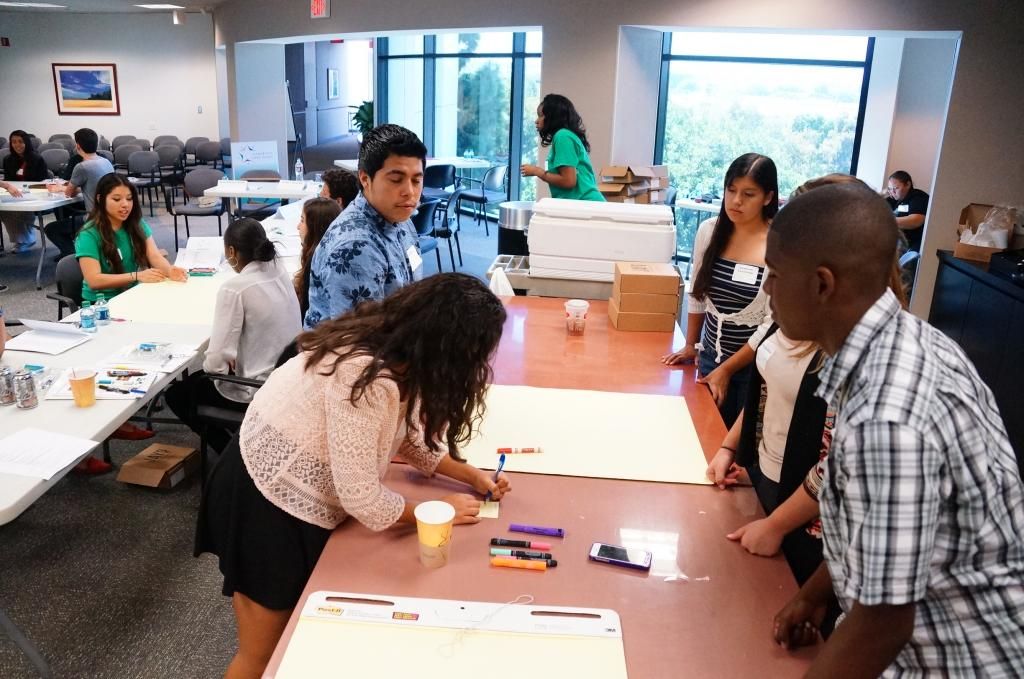 Special thanks to the Long Beach Airport for providing lunch and hosting the day and making the start of the program an enjoyable experience for the youth.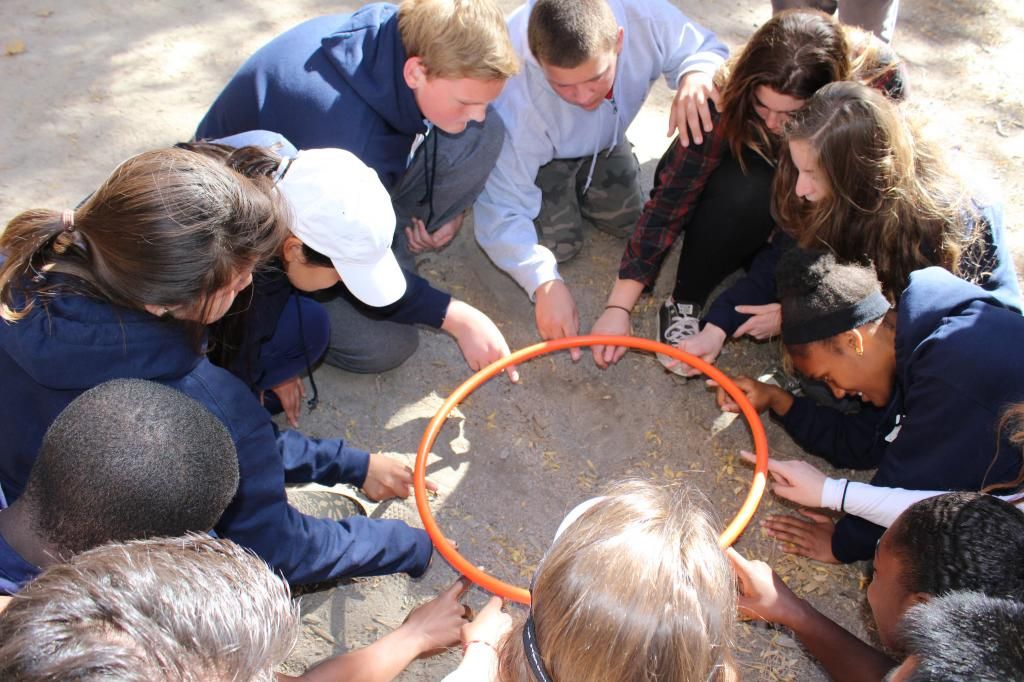 Two weeks later, the youth went on their leadership retreat and they began their principled leadership training through group and team building exercises. The weekend was filled with activities to help them learn more about themselves and begin to understand more about those around them.
Thanks to adult retreat team leaders David Perrram (LLBI '12), Natalie Chan (LLBI '14), Monica Daley (LLBI '08), Randy Hausauer (LLBI '02), Pedro Jimenez (LLBI '14), Floyd Livingston (LLBI '12) and Jeff Williams (LLBI '08) plus the youth chairs for their weekend of hard work and dedication to this year's youth retreat.
Our Mission
We are a catalyst that informs, activates and connects community leaders
to more meaningful serve Long Beach.
Our Vision
A vital, positive Long Beach of engaged and dedicated community leaders