Leadership Long Beach
Institute Class of 2015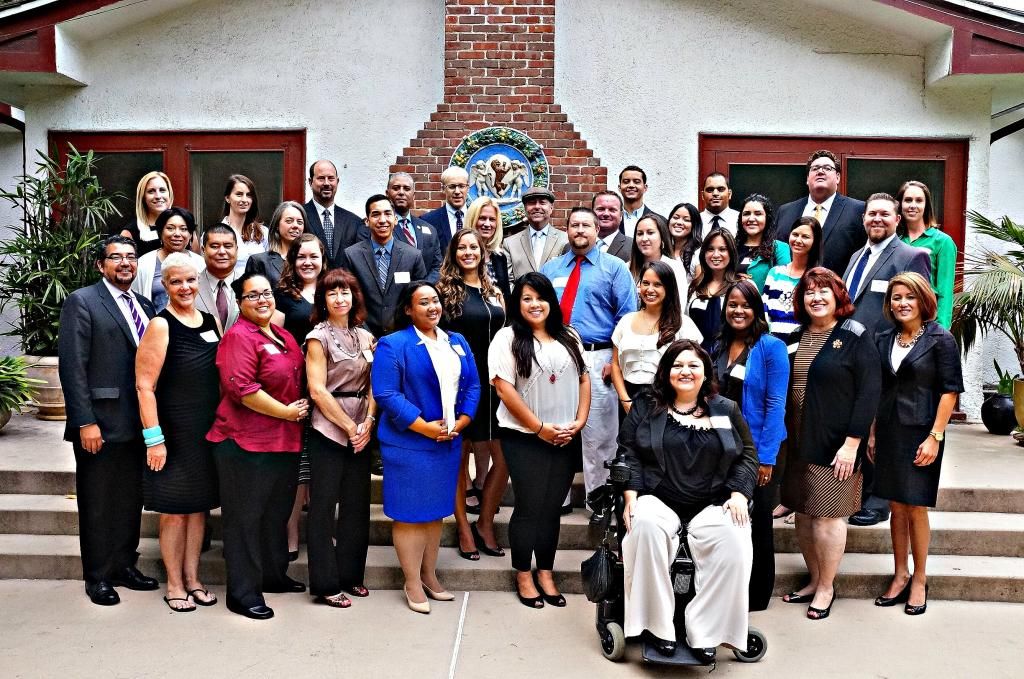 Community Welcome Reception
The newest Leadership Long Beach Class, Institute Class of 2015, began their 10 month experience with a full day of traveling between both Ranchos and being presented to the community at the Rancho Los Alamitos from 5:30 - 7 PM. The class of 35, tied for the largest in LLB history, are a diverse group of leaders ready to learn and connect to make Long Beach a better city.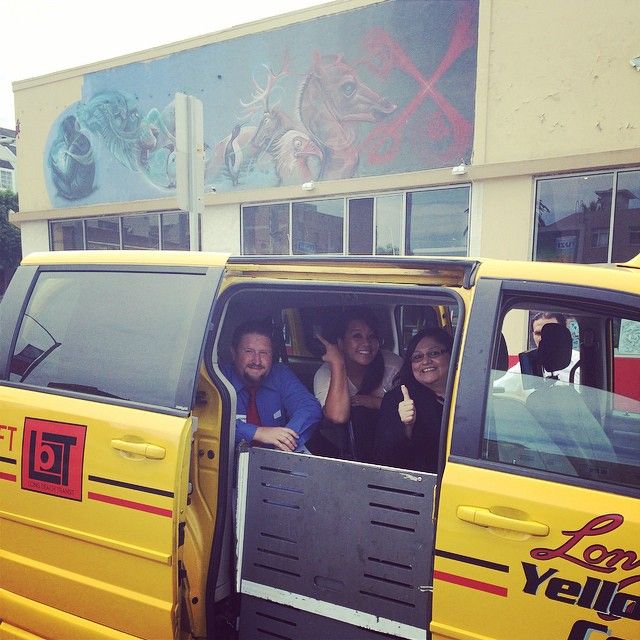 (click on pictures above for LLB Amazing Race)
The afternoon reception had over 120 people attend and congratulate the new class on beginning their program year. Over the next 10 months, the group will have sessions throughout the city, learning from community leaders and experts about issues and challenges within the city, and work together in groups to create service projects/activities to address the city's needs.
Keep an eye on the 26th Institute class of Leadership Long Beach, the class of 2015!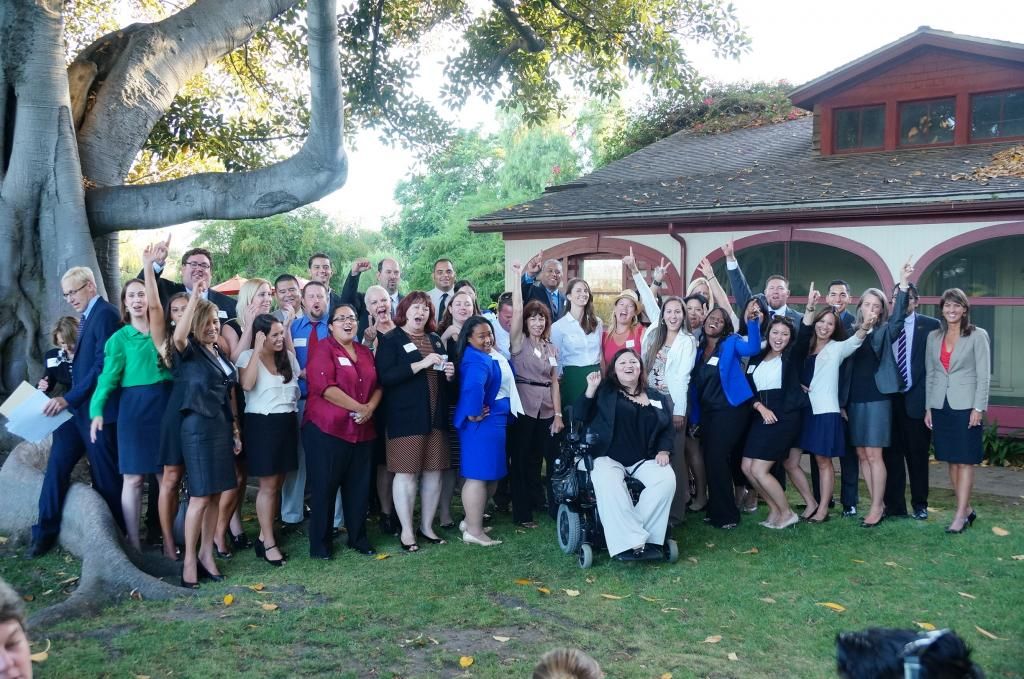 (click on picture for more photos of reception)
Our Mission
We are a catalyst that informs, activates and connects community leaders
to more meaningful serve Long Beach.
Our Vision
A vital, positive Long Beach of engaged and dedicated community leaders